KiCad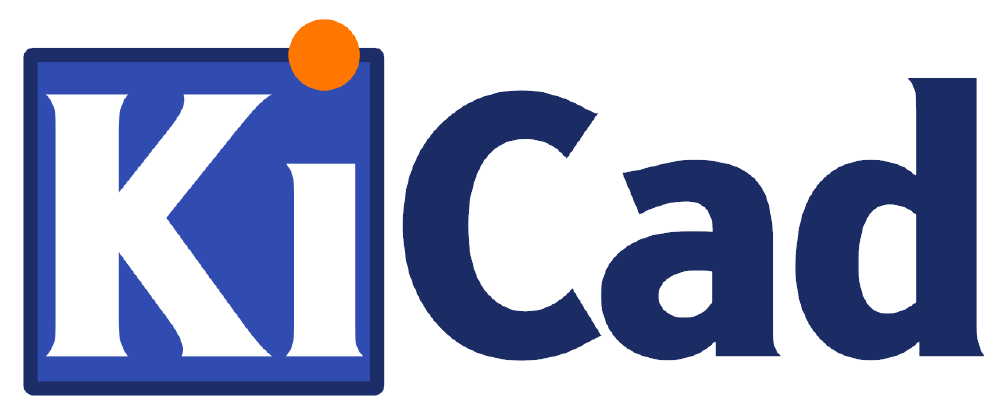 KiCad is an open source software suite, written in C++, for drawing schematics and PCBs (printed circuit board).
KiCad was created by Jean-Pierre Charras in 1992. KiCad has several interesting features like an autorouter, DRC check, maximum of 32 layers and new parts are easy to add.
In 2013 CERN started making large contributions which helped KiCad become comparable with other electronic design programs.
KiCad consists of four main components which are listed in the table below.
| Component | Description |
| --- | --- |
| KiCad | Main Project manager |
| Eeschema | Schematic capture editor |
| Pcbnew | PCB layout editor |
| GerbView | Gerber(Generated PCB files) viewer |
Authors

CSE, Embedded Systems student. Interested in industrial automation and old Volvos

First year ES student. Interested in sensor networks and robotics

First year ES student. Interested in Home automation and vinyl records.